Tuesday, 22 May 2012
I had so much fun making this. It all started with a crazy dream.............
http://www.etsy.com/listing/71971818/unidentified-flying-ormy-ufo-collage?ref=ss_listing
Gallery 4
is an alternative space offered free of charge to local artists. It has been in continuous operation since 1984, making it the second oldest gallery in the James North district (preceded by the Hamilton Artists Inc). We offer a program of small-scale, monthly exhibitions by emerging local artists and also give mid-career artists the opportunity to develop new ideas in a public setting.
Current Exhibit
Linda Joyce Ott
Next Exhibition
Brooke Ducharme
Past Exhibits
myhamilton.ca search brooke ducharme
Friday, 9 March 2012
This med -lrg multi-toned pendant catches light with its gorgeous pink jewels and then dazzles s with its beautiful coloured Zircon Stone. Set in Sterling Silver and hanging on an 18" Sterling Chain.
Looks great with any outfit. A one of a kind gift for someone you love especially if it's you!
Pink teal yellow and corral colored stone.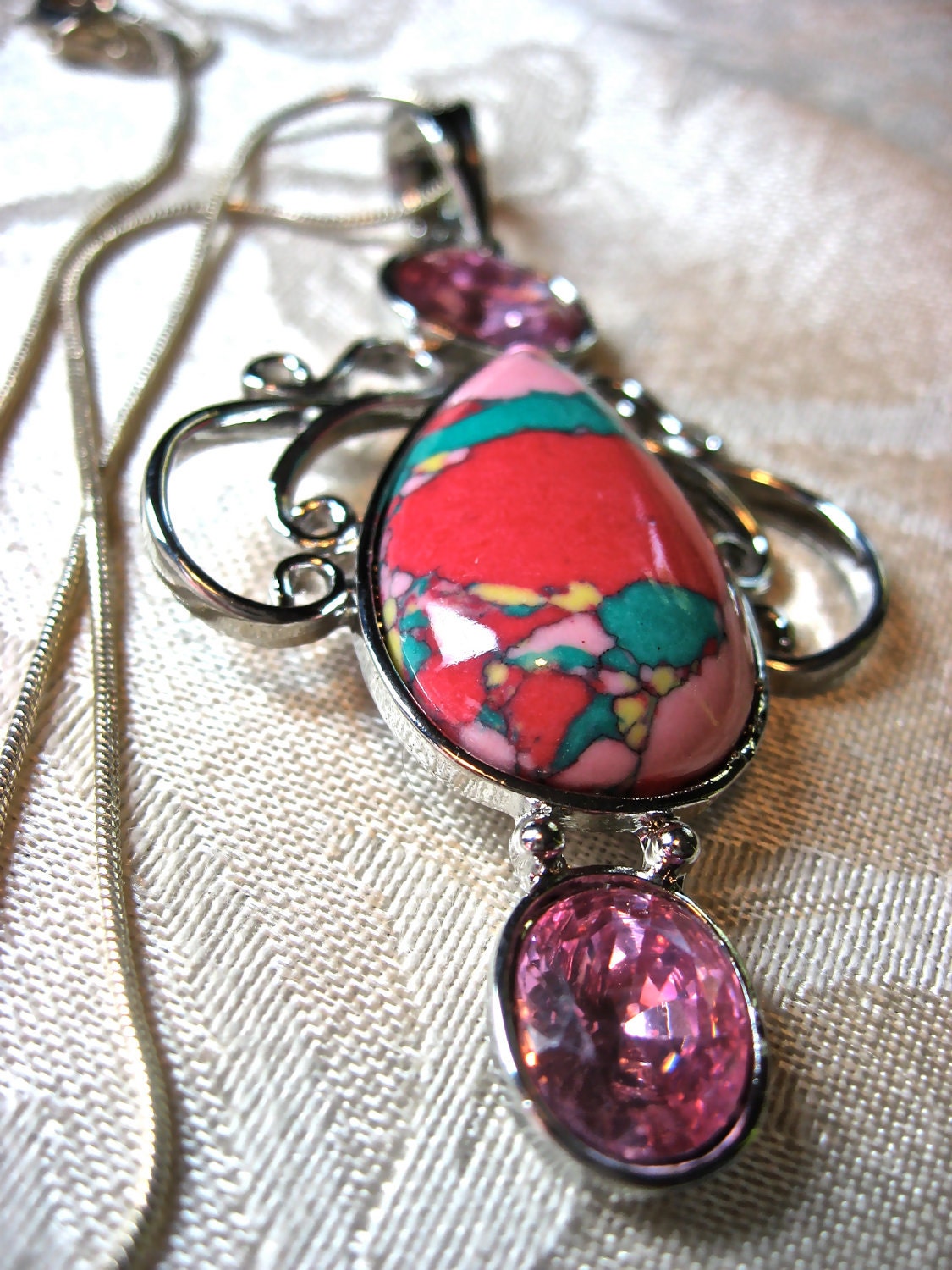 Wednesday, 7 March 2012
This real scorpion is frozen in time in this beautiful clear amber resin.
Set in Sterling Silver it is 1.5 x 3 inches long and 3/4 inch thick.
Sterling silver butterfly motif filigree on both front and back of the pendant with beautiful detail.
See my etsy listing
www.etsy.com/brooklynashleigh
or
http://www.etsy.com/listing/77192060/sale-scorpion-in-amber-resin-sterling?ref=ss_listing